NEW PRECOR TREADMILLS
GET IN YOUR MILES AND GO EASIER ON YOUR BODY.
You can't beat a run outside on those epic days, but when the weather isn't cooperating, you can still get in a great run or walk at home. Precor treadmills are engineered to take a pounding without dishing one out. With each stride, you get a smooth, low-impact landing. Our proprietary technology allows our treadmills to recreate the body's natural running or walking motion. They quickly adjust to your pace, like the most accommodating running partner, and even give you the option of running up or down hills. You'll feel the difference immediately — and so will your joints.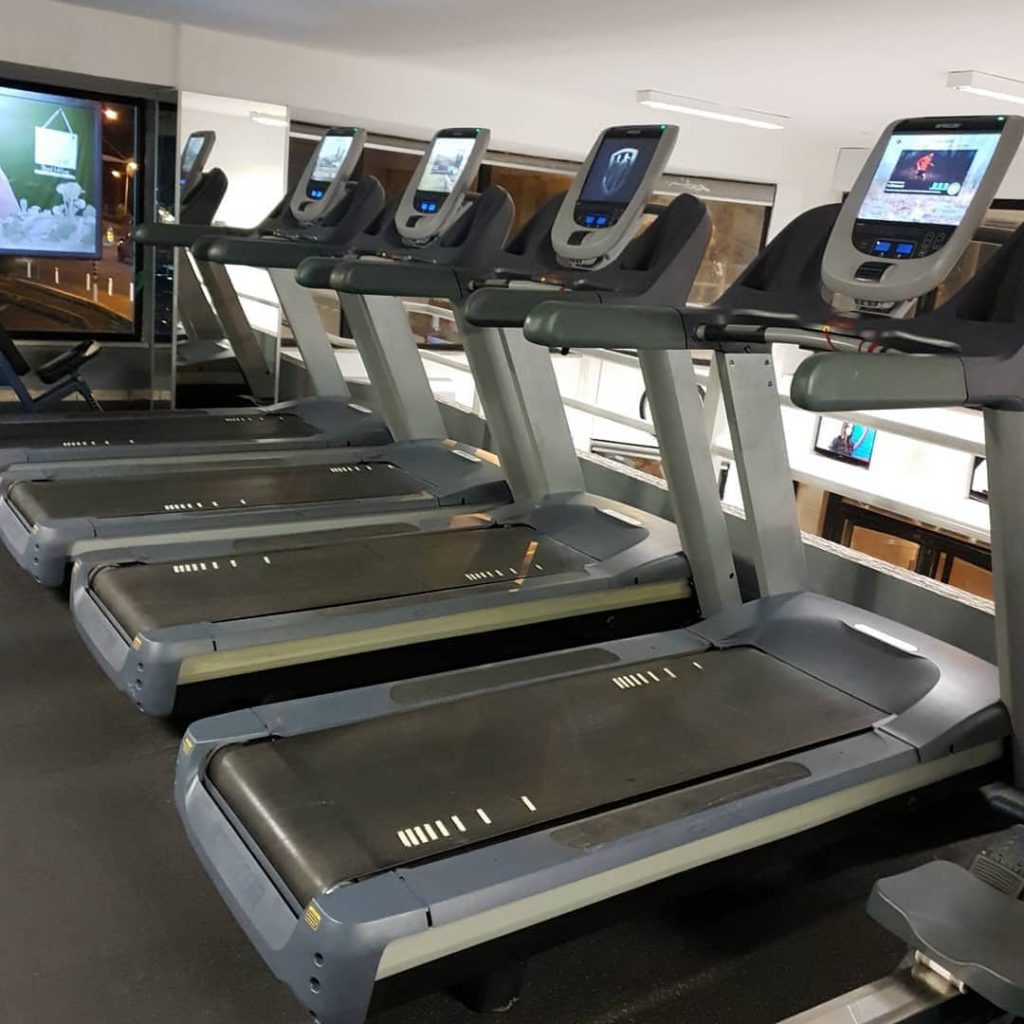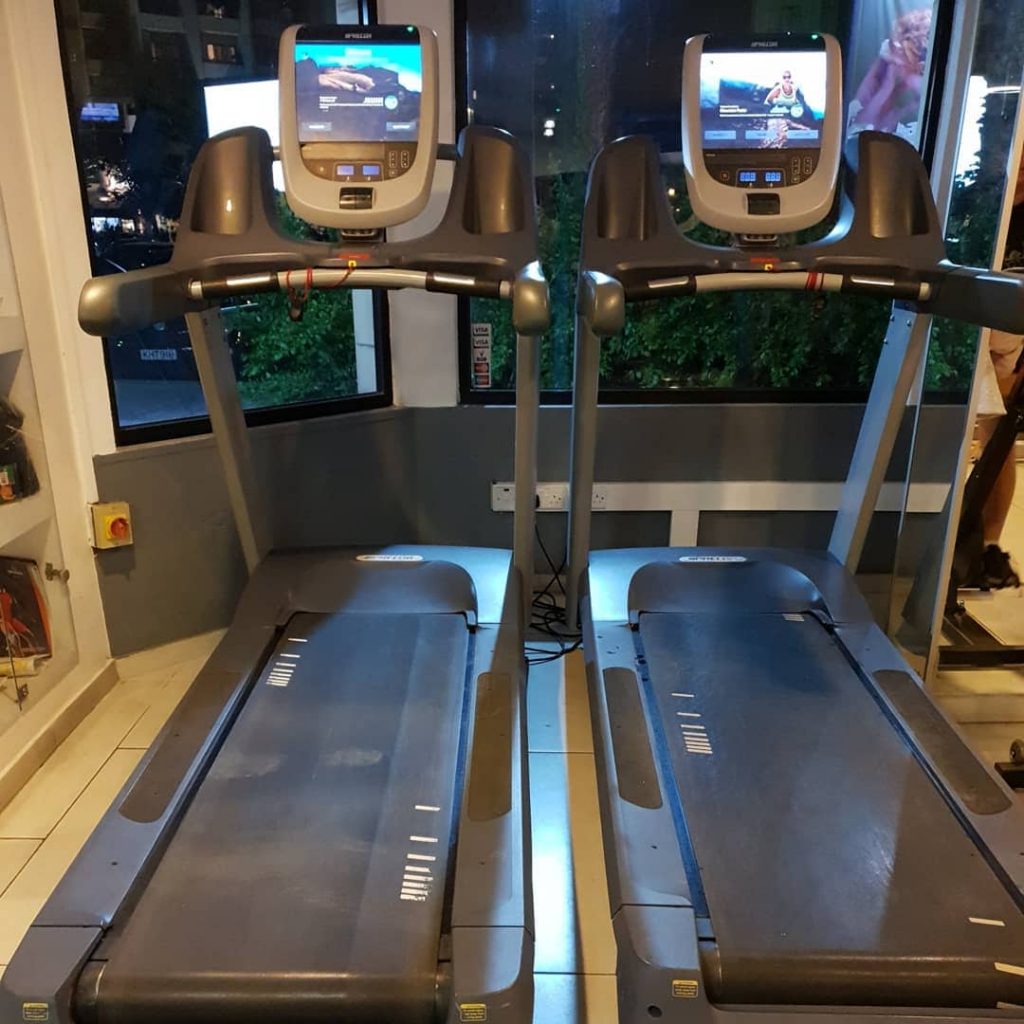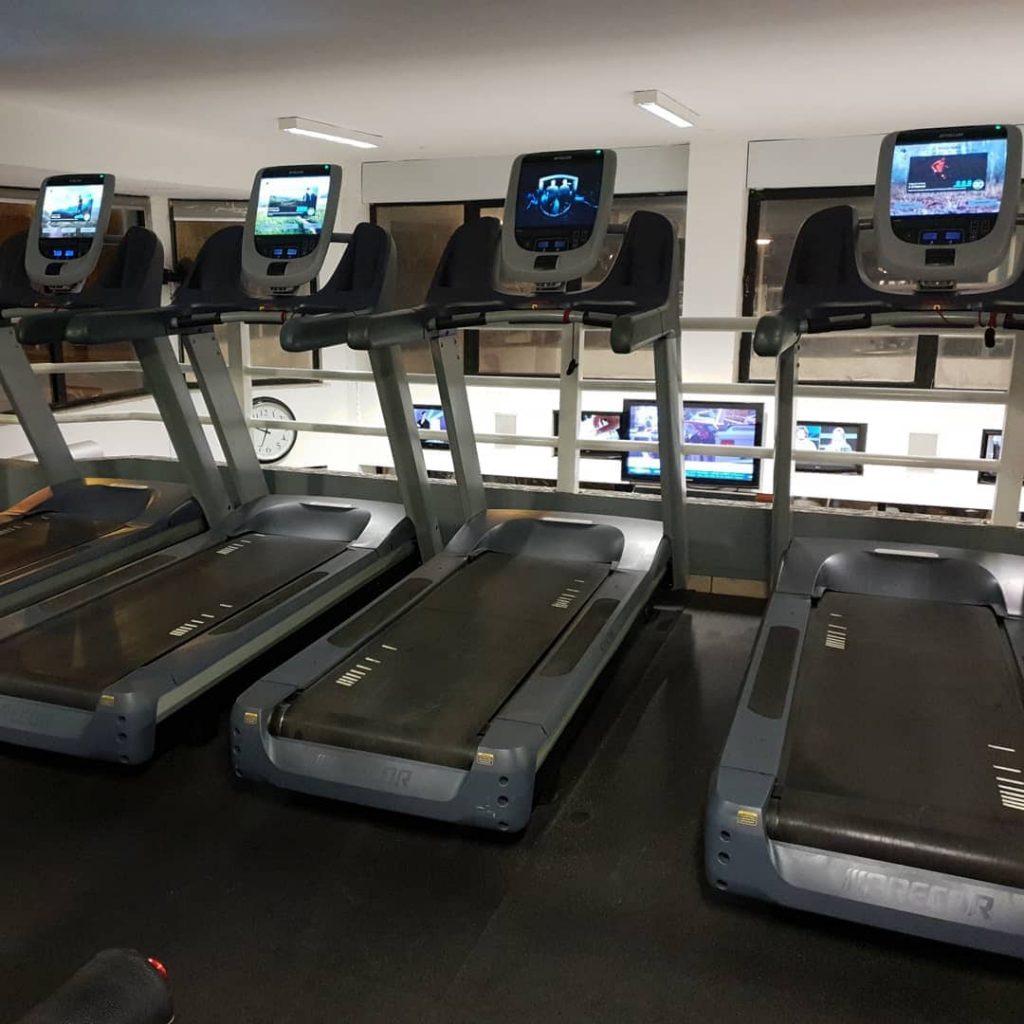 Enjoy your cardio workout only in Anaplasis Gym!