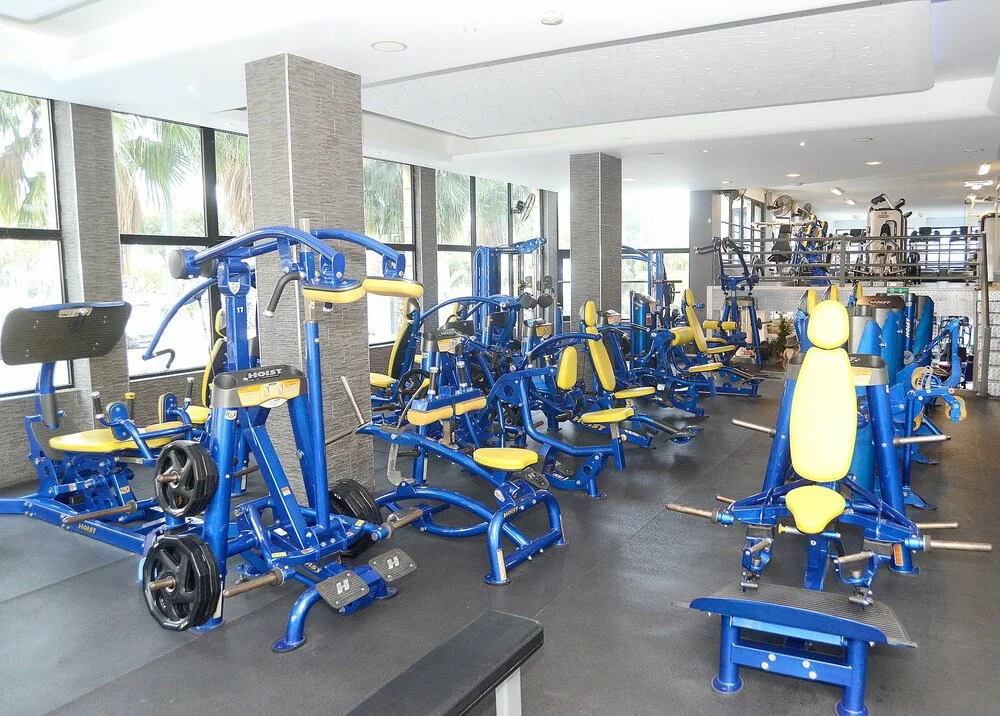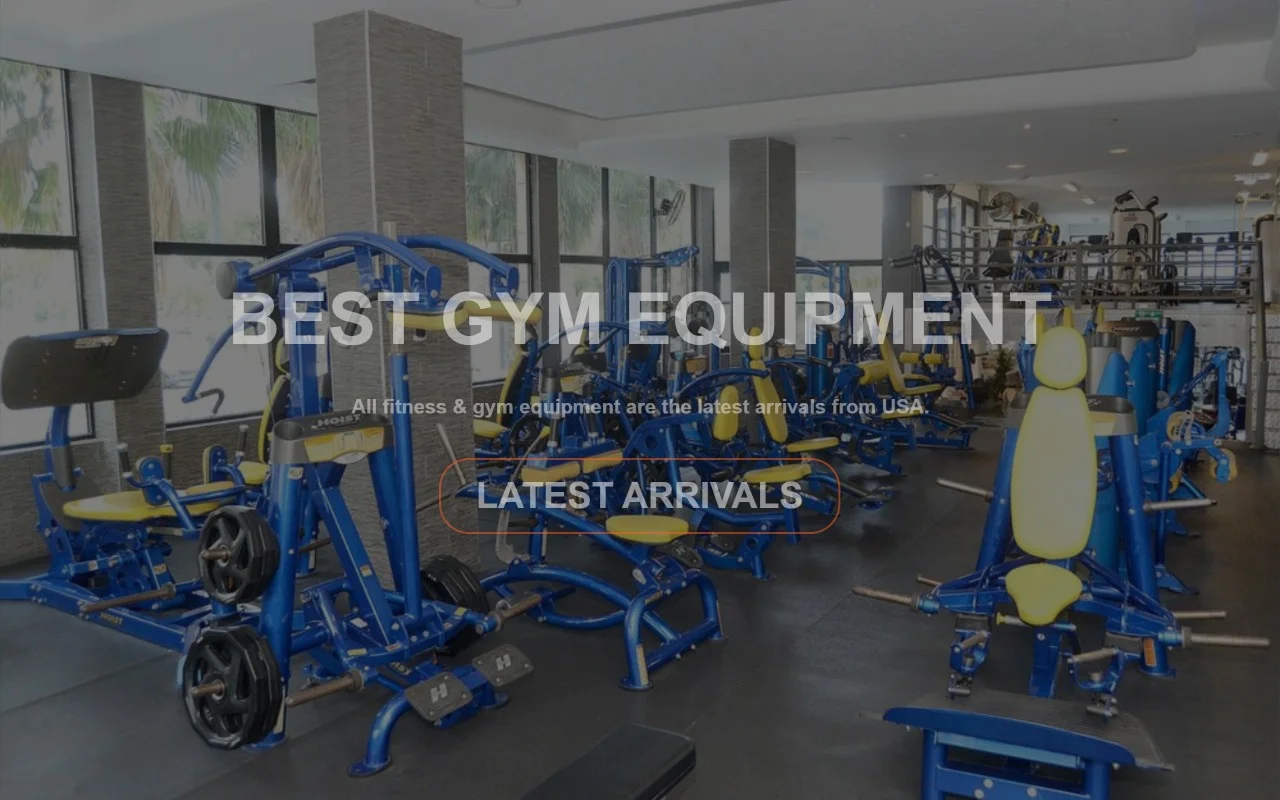 All fitness & gym equipment are the latest arrivals from USA.
LATEST ARRIVALS
OUR BRANDS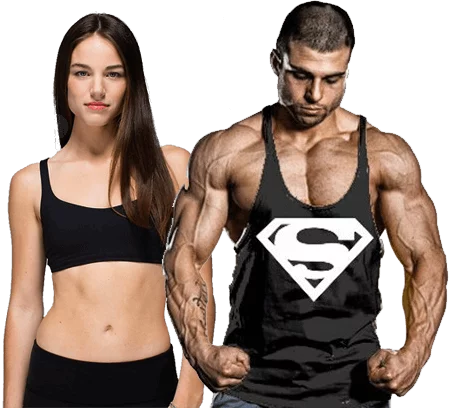 OUR CLASSES
We provide LES MILLS™ group classes such as BODYPUMP, BODYCOMBAT, CORE, RPM, SPRINT, GRIT, BODYBALANCE and BODYATTACK. In addition, we provide BUTT, LEGS & ABS class.








CALCULATE YOUR BMI
BMI calculator calculates Body Mass Index from your Weight and Height and shows how your weight compares to others of the same height.
| BMI | Weight Status |
| --- | --- |
| Below 18.5 | Underweight |
| 18.5 - 24.9 | Normal |
| 25 - 29.9 | Overweight |
| 30 and Above | Obese |